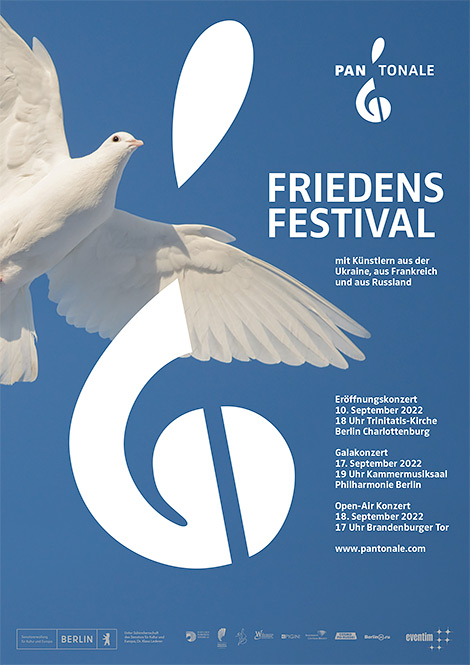 The 8th International Accordion Festival PHILHARMONIKA will be held in Berlin this year as a Peace Festival.
Not only artists from Ukraine and Russia come to this festival, but also musicians from Italy, Colombia, Austria and Germany are expected. Award-winning accordionists Yuri Shishkin, Eduard Akhanov, Volodymyr Kashuta and guitarist Vitaliy Shal will perform the opening concert at the Passionskirche in Berlin-Kreuzberg. The "Kollektiv Duo" Raphael Brunner, accordion and Juan Carlos Diaz, flute from Austria and Colombia is currently inspiring the world music scene and will perform their own compositions. The "Quinteto Respiro" from France, winner of the Piazzolla Music Competition 2021, will present his new program "Pictures at an Exhibition" by Modest Mussorgsky, arr. Gustavo Beytelmann.
All week long concerts of the Peace Festival will be heard in Steglitz Park, in churches and schools. The concert programs will also include works by Ukrainian composer Viktor Vlasov, Georg Gershwin and Alexander Tsfasman, a string quintet from the Berliner Symphoniker and a jazz trio will provide the musical framework for the concerts. The exact programs can be found at www.pantonale.com
The most important concert dates:
September 10, 6 p.m.: Opening concert in the Trinitatis Church Berlin Charlottenburg
September 14, 4 p.m.: Concert in Stadtpark Steglitz
September 17, 7 p.m.: Chamber Music Hall of the Berlin Philharmonic
September 18, 5 p.m.: Brandenburg Gate
With this festival we want to send a sign of peace into the world!
The video
BERLIN CELEBRATES PIAZZOLLA
gives an impression of last year's PHIL
HARMONIKA
 Festival.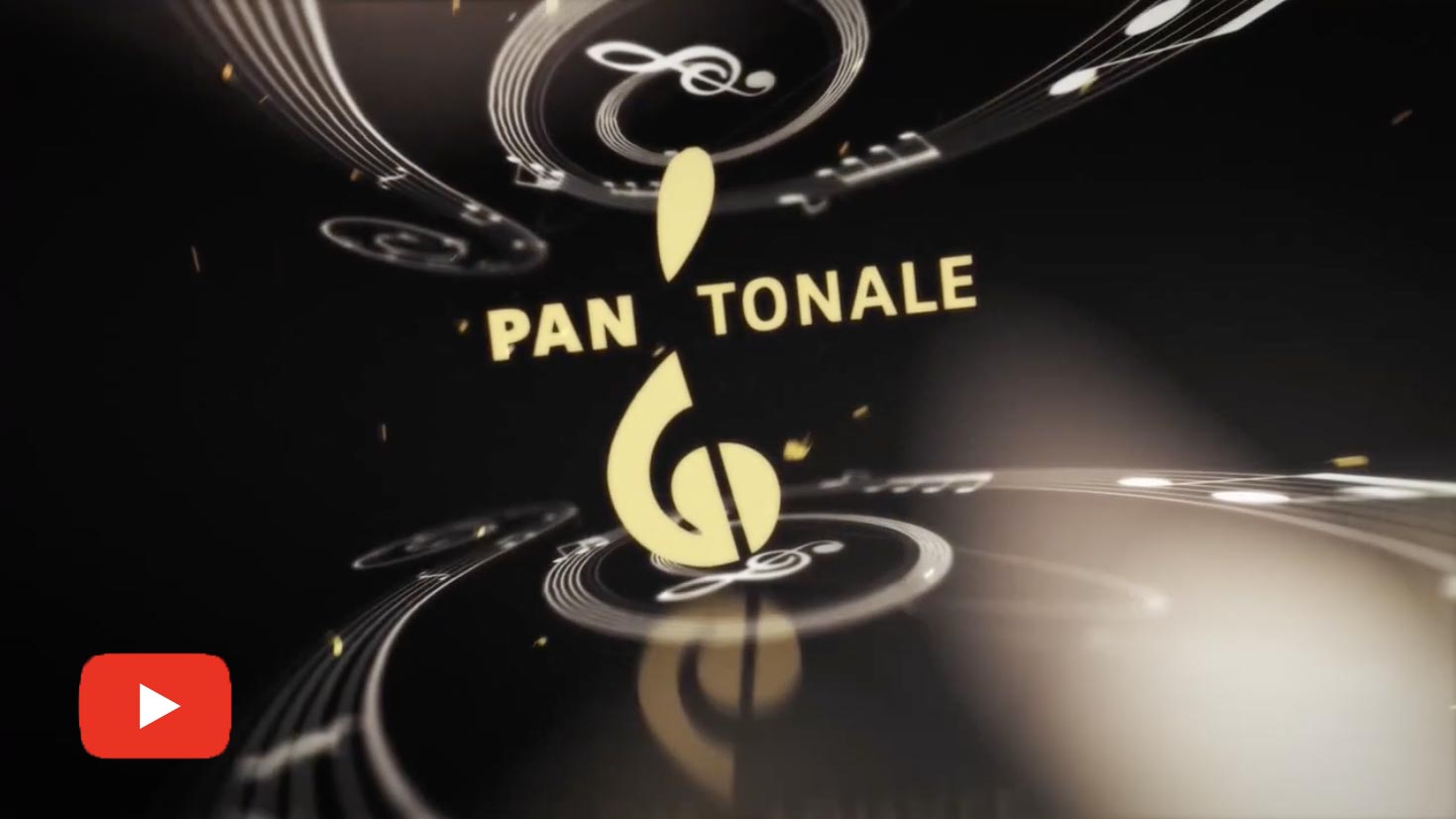 Concert at Kammermusiksaal of the Berliner Philharmonie
at 17. September, 19:00
​Program
​​Soloist Yuri Shishkin - accordion / Russia
V. Vlasov - Koljadka, with string quintet
Das Kollektiv Duo / Austria
Raphael Brunner - accordion, Juan Carlos Diaz-Bueno – flute
R. Bruner/arr. J.C. Diaz-Bueno - Plátano, with string quintet
Soloist Eduard Akhanov - accordion / Russia
Eduard Akhanov - Our hearts beat for so long... with string quintet
E. Akhanov / J.Strachey / E. Mashvits - These stupid things
Yuri Shishkin - accordion / Russia
G. Gershwin - Rhapsody in Blue
Break
Soloist Volodymyr Kashuta - accordion / Ukraine
V. Vlasov - band concert for accordion and jazz trio (piano, double bass, drums)
Das Kollektiv Duo / Austria
Raphael Brunner - accordion, Juan Carlos Diaz-Bueno – flute
R. Bruner/arr. J.C. Diaz Bueno Gameflow
Eduard Akhanov - accordion / Russia
A. Tsfasman / V. Semionov / E. Akhanov - Medley Finnish Surprise
E. Akhanov - Toreador
Quinteto Respiro / France
M. Mussorgsky/arr. G. Beytelmann - Pictures at an Exhibition
A. Piazzolla/arr. M. Naon - Vibraphonissimo
Under the patronage of the Senator for Culture and Europe,
Dr. Klaus Lederer

Project Partners
Media Partner


With friendly support from